Mobile and

guest

printing
Enabling secure, intuitive and reliable printing from smartphones and BYOD devices is not always straightforward.
HCP provides a simple solution to connect mobile users and guests to the print infrastructure without replacing existing hardware or infrastructure.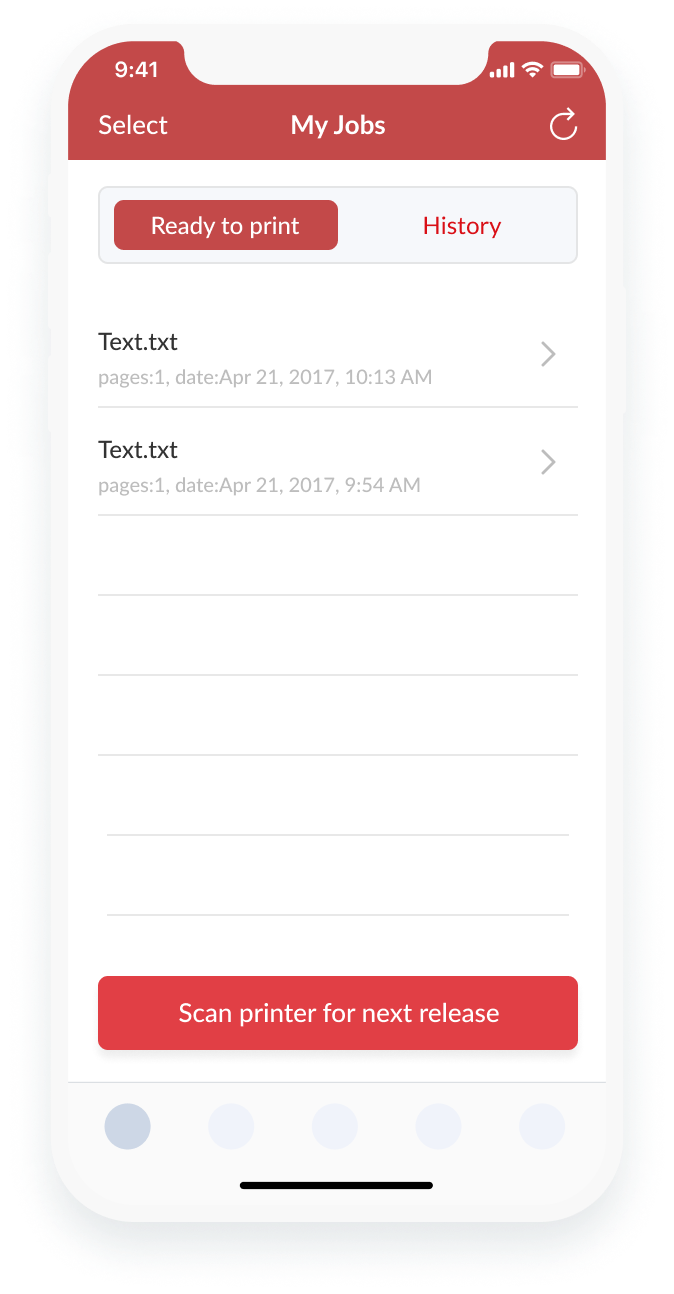 A solution for the simplest and most

complex infrastructure
Mobile printing
Employees working on the go need to be able to print seamlessly from mobile devices.
EveryonePrint Mobile Print is a leading mobile print solution, used by over 15,000 customers worldwide, that enables users to print from their notebooks, mobile devices or any other device to any managed printer with extreme ease.
Mobile Print can bridge the connection to any existing print infrastructure and print fleet in one simple solution without the requirement of replacing existing hardware or infrastructure.

The EveryonePrint Mobile app (available for iOS and Android devices), that's fully integrated with Microsoft Intune, enables end-users to securely print from workstations, laptops or mobile devices with ease, regardless of location or network.

IT can push the app out to all users automatically, or individuals can download it and be up and running in the time it takes to fill in a server address, username and password.
Guest mobile printing
In addition to enabling secure mobile printing functionality for staff, organizations need to also consider how best to implement a guest mobile printing solution that doesn't afford access to the corporate network.
Providing guests with the ability to print jobs efficiently and effectively can be a lot easier than employees providing "helpful" workarounds which come with risk.

With HCP, your guests can simply email an attachment from any network - public internet or via mobile data - to a designated address to submit a print job to a virtual print queue, they'll then receive a PIN code which will enable them to release the job.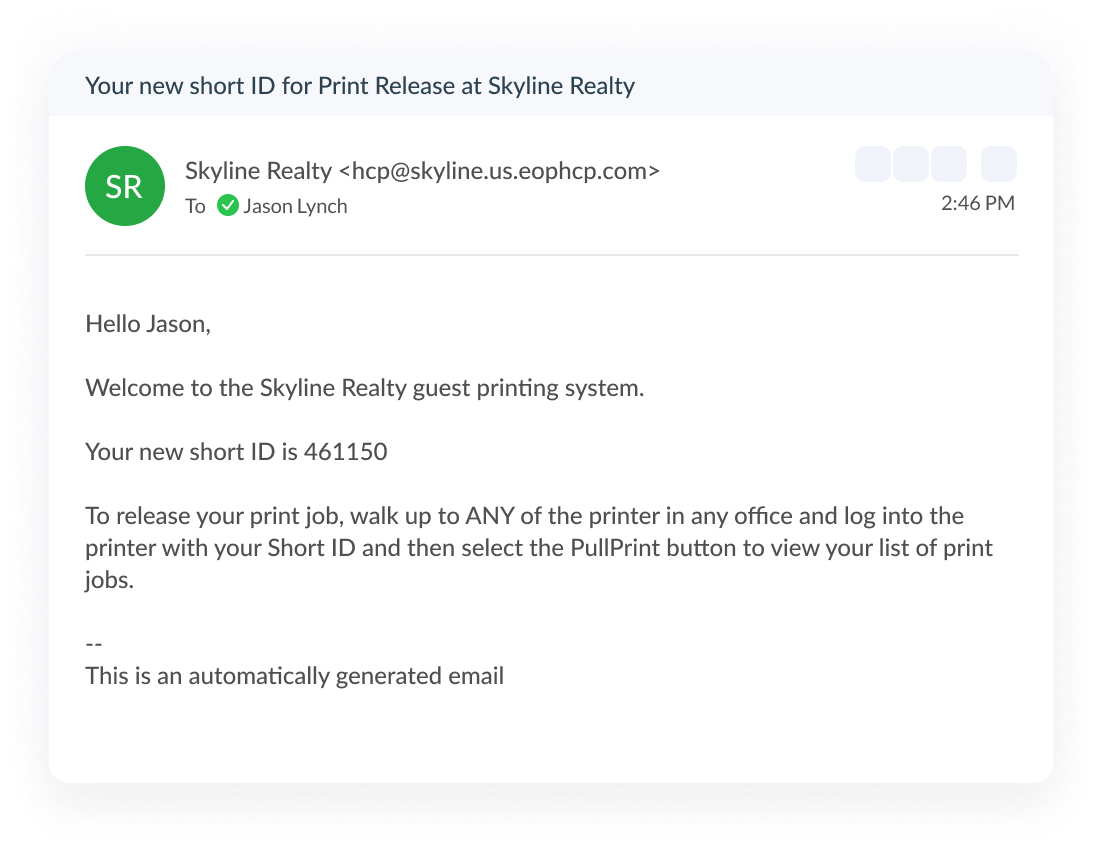 Secure mobile print release
Smartphone users typically need to enter a PIN or swipe an ID card to release print jobs at the device.
HCP enables users to print securely to any device directly from the EveryonePrint Mobile app.
End-users can view all available printers

Select how many copies of the print job to release

Print single or double-sided

Add printers to favourites

See a list of all print jobs

Intuitive and easy to use

Specify mono or colour output
It's also possible to use QR codes for secure pull printing. Users simply open the app, tap on scan for printer function and scan the code on the device.