Your print infrastructure in the cloud
Hybrid Cloud Platform is a subscription-based platform that enables organisations to successfully migrate, modernize, and manage their print infrastructure in the cloud.
Learn more about us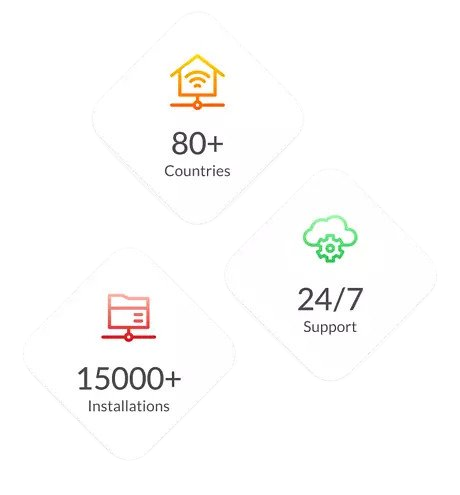 Dig deeper into
Hybrid Cloud Platform
Accelerate your digital transformation —
your way
Simplify or consolidate your print infrastructure, managed in the cloud. Quickly and seamlessly move your print infrastructure to the cloud with an architecture setup that best facilitates your needs wherever you are in your cloud journey.
Explore cloud print
Ditch the unnecessary

and pricey hardware
EveryonePrint enables any company in any industry to successfully migrate and manage their print infrastructure in the cloud. Choose from the public cloud, on-premises private cloud, or a combination of both (hybrid). Have global control of the print infrastructure so you can anticipate and solve issues at every location.
Explore infrastructure
Supercharge your print
security with Zero Trust
HCP is designed for Zero Trust requirements, which means we amp up security to mitigate risk. From securing users, protecting data, process compliance, to data centre security—we've got you covered.
Explore security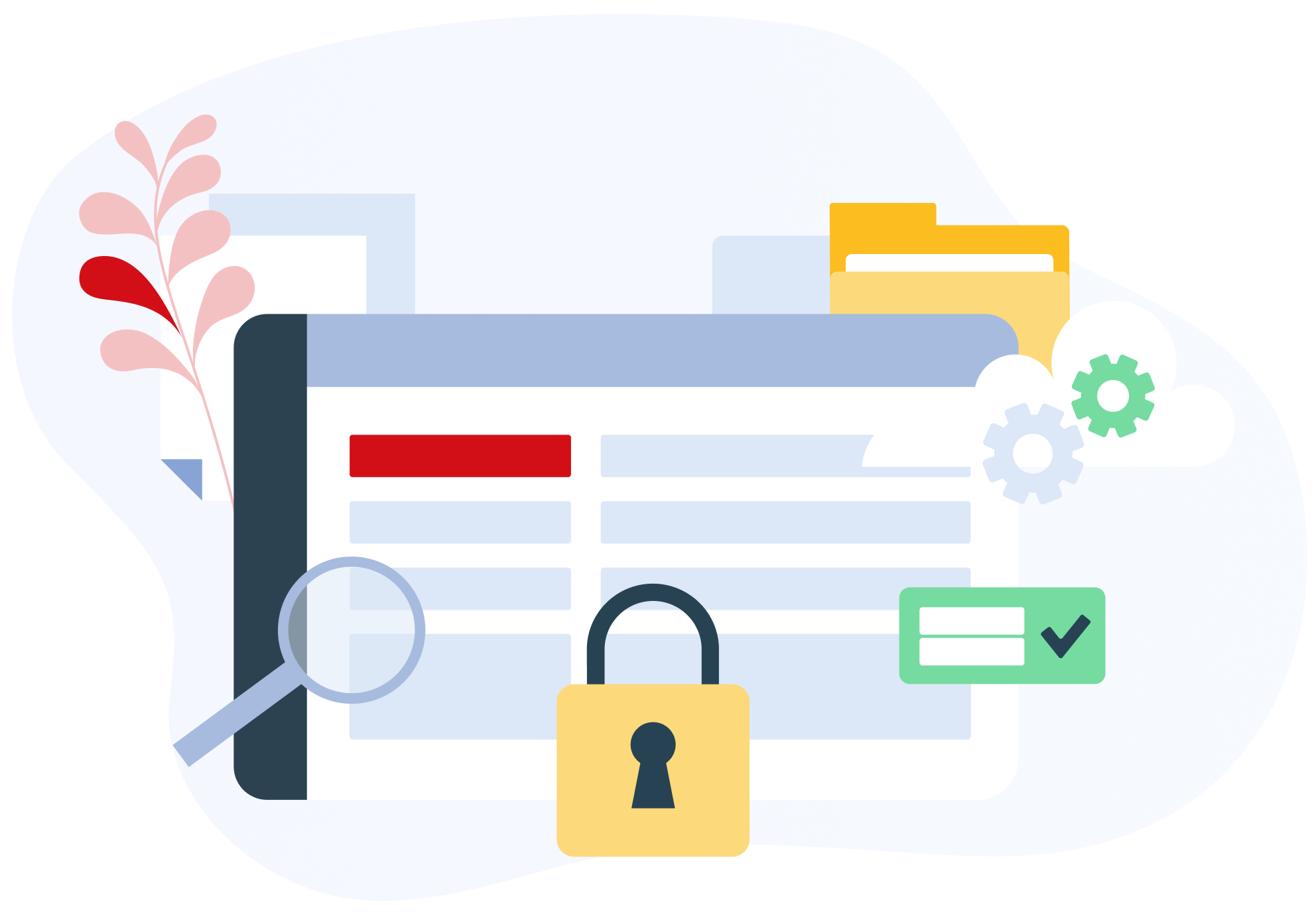 Happy HCP customers
Don't just take our word for it. Here are a few stories from our customers who love our cloud print software.





We support
EveryonePrint has partnered with a number of manufacturers, creating embedded applications that cut the cost and time associated with secure print deployment and ongoing management.
Latest updates
Featured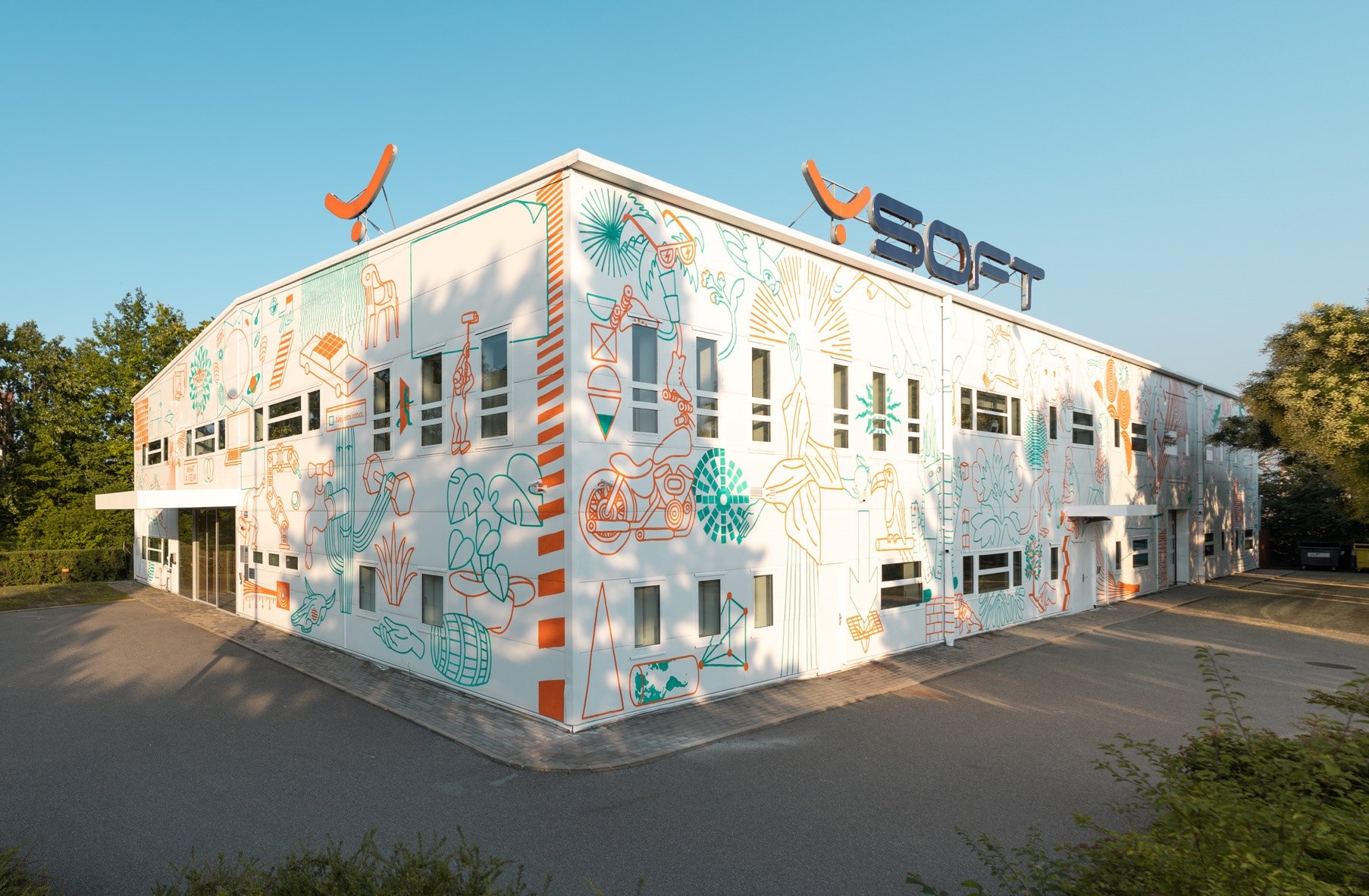 Exciting News: On June 30, 2022, EveryonePrint was acquired by
Y Soft
We have some exciting news to share with you. On June 30, 2022, EveryonePrint signed a definitive agreement to be acquired by Y Soft. This is a game-changing opportunity to join the Y Soft family, which will provide our customers and partners with the innovation, scale, support and print management, and document capture capabilities they need. We believe, going forward, you will receive even more value from the expanded portfolio of Cloud and on-premises products this brings.
Read more about the acquisition and Y Soft
-