An alternative to

Google Cloud Print
The prospect of finding an alternative to Google Cloud Print and migrating your print services prior to the end of the calendar year, might seem daunting. But it doesn't have to be. The new Chrome Extension for Hybrid Cloud Platform (HCP) is an easy to deploy, scalable, flexible way to enable secure printing from Chromebooks.
Start my free trial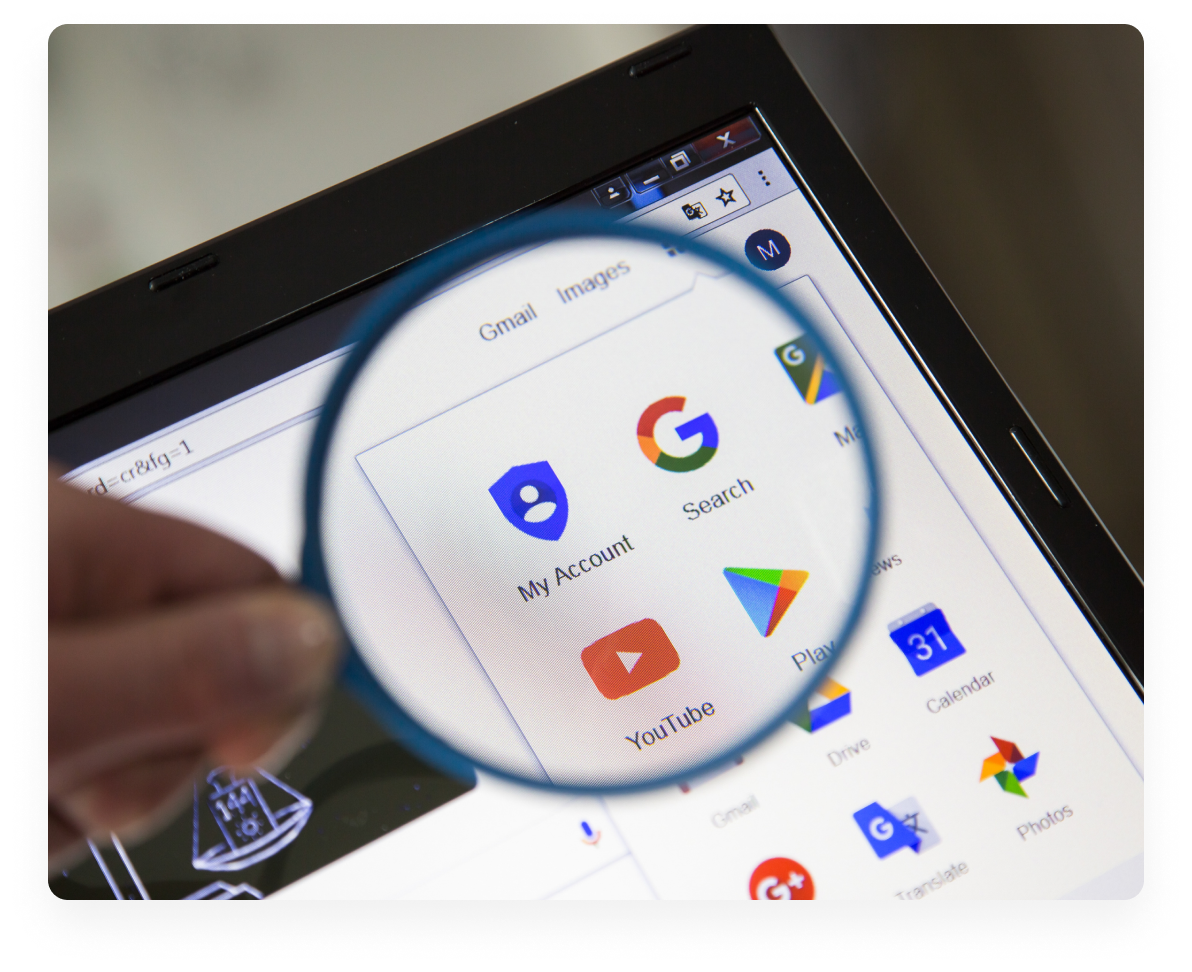 Chrome Extension for
Hybrid Cloud Platform
The Chrome Extension for Hybrid Cloud Platform (HCP) is a flexible solution to enable secure printing from Chromebooks.
Benefits of
Chrome Extension
Easy to manage
HCP removes complexity, reduces the pressure on IT and lowers support costs. HCP is always on, always up to date and always secure – IT leads can deploy and manage the entire printing infrastructure from a single web-based interface. Plus, new printers can be added and available in a matter of minutes.
Intuitive user experience
Users can easily connect to printers without needing IT support. HCP's location-aware functionality automatically discovers and shows available printers, allowing them to print immediately, wherever they are. Plus, single sign-on via Google Workspace, helps increase productivity, while keeping data secure.
One solution
One cloud service, one global pull queue and one full featured single print driver that's compatible with all printer brands, makes it possible for everyone – whether they're using a PC, Mac, Chromebook, tablet or smartphone – to enjoy a range of flexible printing options, such as direct print, secure print and finishing options.
Migrate in minutes
IT can simply deploy the Chrome extension for HCP via the Google Admin Console, and roll-out the pre-configured extension to all users. The solution also provides users with the flexibility to install and configure the HCP Chrome Extension from their desktop if required.
Security built-in
HCP provides industry-leading security – including encryption of data at rest, user authentication and auditing functionality. It also supports Zero-Trust network policies. Print jobs can be stored locally and delivered directly to the printer without leaving the company network, can be securely stored in the cloud, or a combination of both. It's also possible to use QR codes for secure pull printing. And for devices already installed with card readers, secure print release can also be enabled with a contactless swipe of an ID card
True cloud platform
HCP can be delivered as a hosted Software as a Service offering or installed as an on-premise private cloud. There's no requirement to install any applications on-premise, customers can simply turn off Google Cloud Print and switch to HCP to provide Chromebook users with a flexible, robust printing alternative.