Your print infrastructure in the cloud
Hybrid Cloud Platform is a subscription-based platform that enables organisations to successfully migrate, modernize, and manage their print infrastructure in the cloud.
Learn more about us
Customer stories
We are passionate about helping customers seamlessly migrate their existing on-premise print environment to a cloud-based service, remove reliance on print servers, and reduce the cost and complexities associated with a traditional print infrastructure. But don't take our word for it. Check out a few of our customer case studies.





We support
EveryonePrint has partnered with a number of manufacturers, creating embedded applications that cut the cost and time associated with secure print deployment and ongoing management.
Latest updates
Featured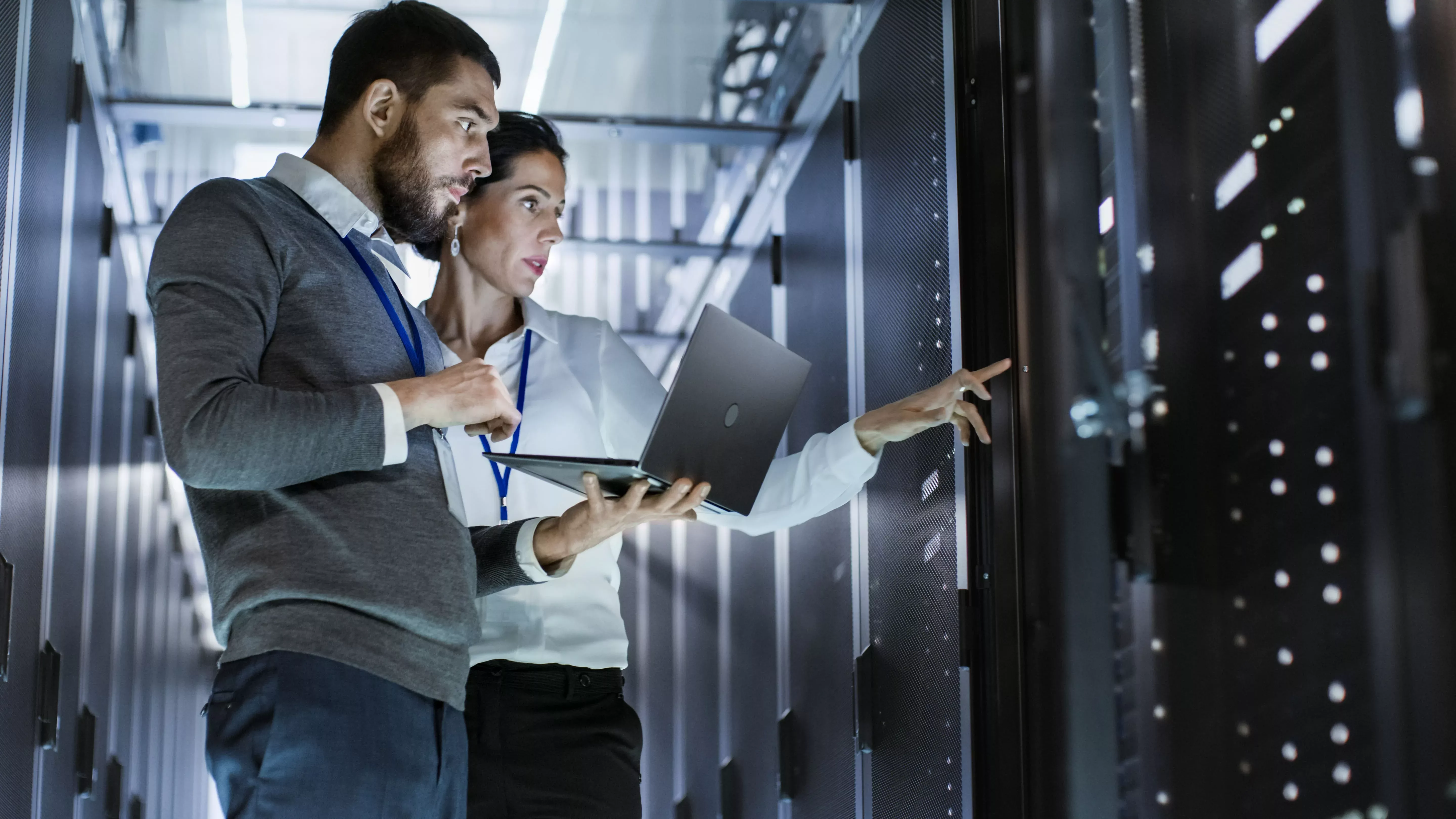 Embrace Cloud Managed Print Services: 15 Cloud Readiness Tips
Looking to accelerate your digital transformation and embrace cloud managed print services? Here's 15 tips for you.
Find out more
-